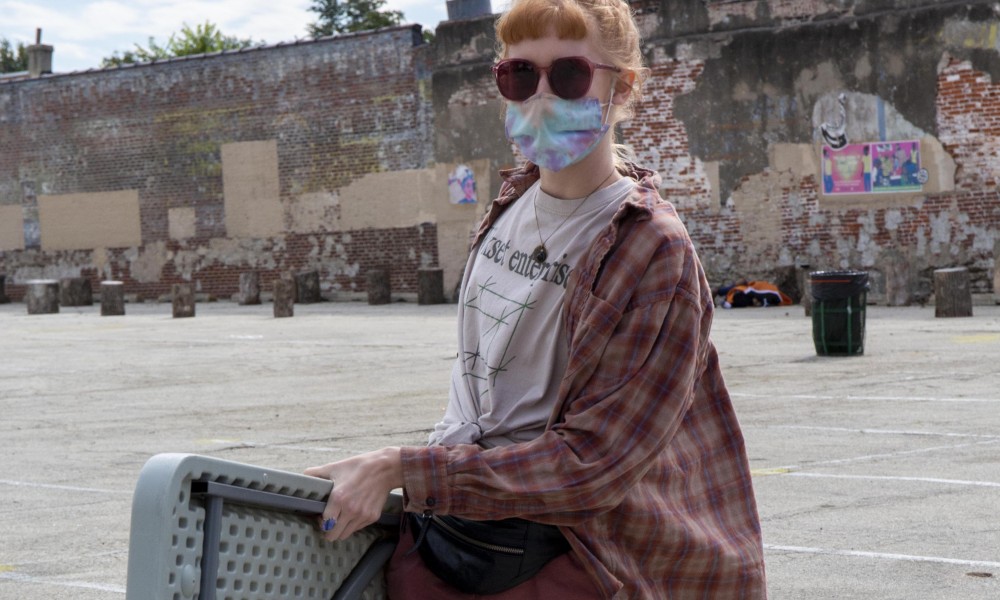 The Community Engagement and Volunteer Services (CEVS) program at PPP encompasses volunteering, internships, Step Up to the Plate, secondary and post-secondary school harm reduction education, and overdose prevention training. The team's goal is to spread awareness about harm reduction-based approaches to public health and the overdose epidemic, build thriving relationships with our local community, and empower all of us to save lives.
Please contact Clayton Ruley, Director of CEVS, at clayton@ppponline.org with questions about the program. 
For questions about external communications, social media, and donations, please contact hilarydisch@ppponline.org.