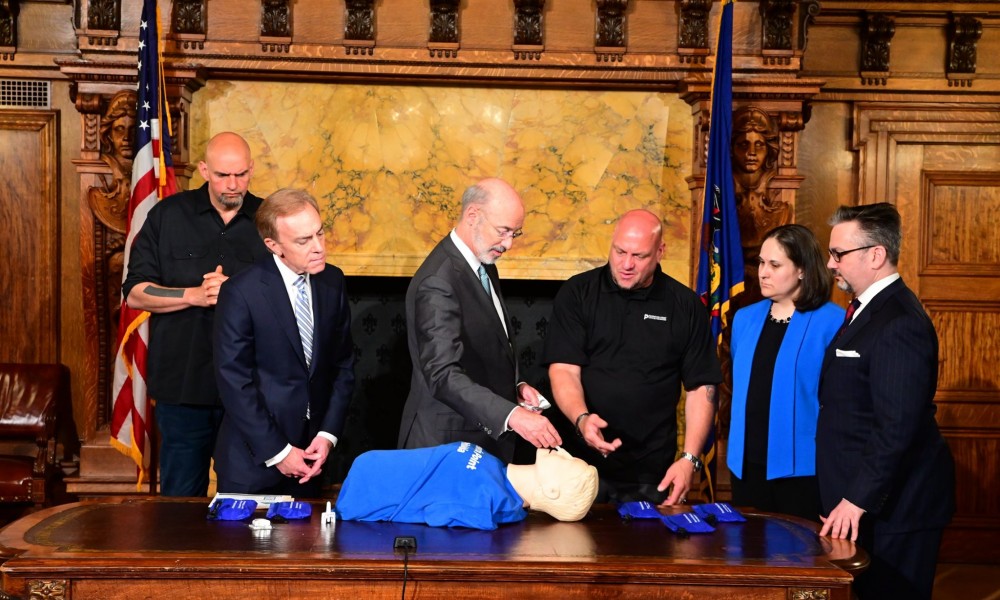 Mentoring Program
PPP's Mentoring Program assists individuals by educating them on the risks of addiction, the process for accessing addiction treatment, and available options if an individual is not yet ready or able to enter treatment. A 4-day class providing addiction and harm reduction-related information is also available for those still using narcotics or those who are in the early stages of sobriety.
Outreach & In-reach
The purpose of this program is to communicate with individuals within PPP (in the Drop-in Center) and others throughout the Kensington area to offer the education and treatment-linkage services provided by PPP.
Latino TEACH
Latino TEACH is an intensive HIV education course for people living with HIV. The course is taught in Spanish and requires a substantial time commitment from participants.