For our Summer campaign, we are working with local vendors to purchase items for our new shelter — Beacon House! The businesses in our community have been hit hard by COVID-19 and many are struggling to stay afloat. We are committed to purchasing goods through local businesses instead of big box stores and websites. 
Please help us revive small businesses by supporting our campaign to help local, shop local!
Purchase goods from local vendors for our participants!
Bed frame - $505
Specialized "bed bug-free" beds. Manufactured by a company that employs formerly homeless people in their workforce. These beds will be a gamechanger for our site!
Mattress - $360
Specialized "bed bug-free" mattresses manufactured by the bed company that employs formerly homeless people in all areas of their fabrication and product distribution.
Bedding and Towels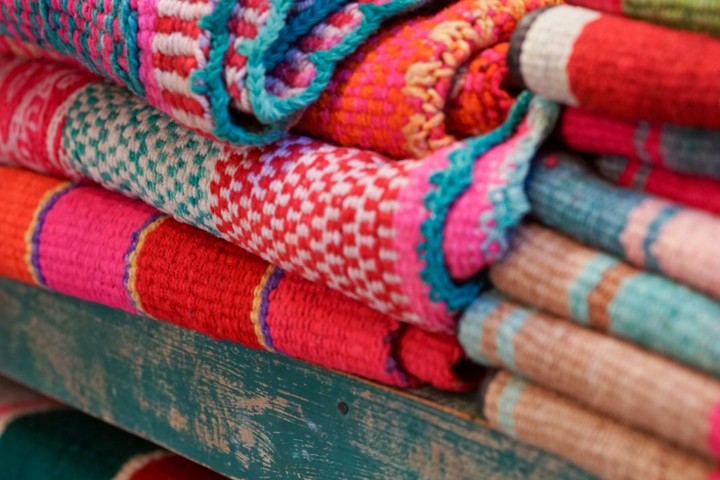 Blankets - $9
Blankets for each of our residents — perfect bed-toppers for the winter months.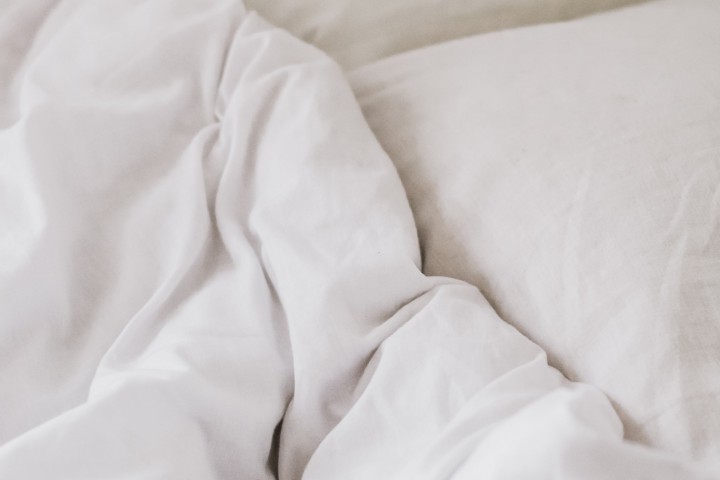 Sheet Set - $10
These 180-thread count sheets are constructed with a 55/45 cotton/poly blend. They are more durable than cotton sheets but still retain a soft hand feel.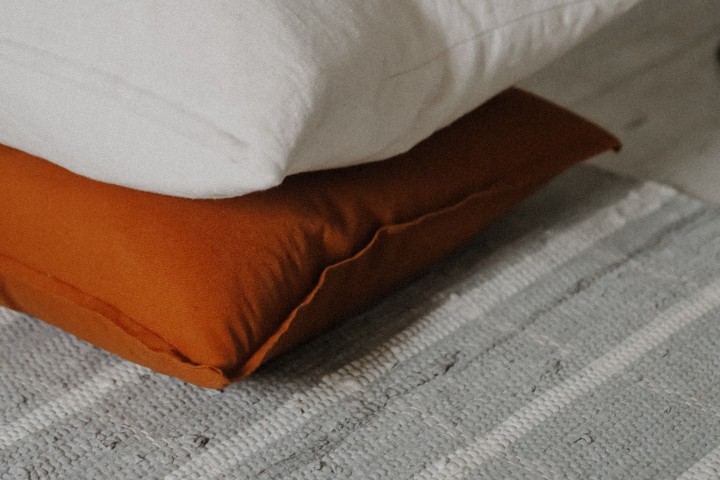 Pillows - $5
Comfortable pillows for our residents to lay their heads on.
Towel Set - $4
Our Elite collection is made with 100% ring spun cotton and a blended ground to provide a perfect combination of feel and durability. These are optically bright white, soft to the touch, carton packed and ready for use.
Comfort Items
Athletic Socks - $1 per pair
Our residents are continually in need of socks during all seasons.
Kitchen appliances and cooking
Hot Plate (industrial) - $500
Kitchen Fryer (industrial) - $300
Can Opener (industrial) - $165
Sheet Pans - $8 each (need 18)
Cooling Rack (industrial) - $7.50 each - need 8
Food serving utensils (ladles, scoops, spoons, tongs etc.) - $3.50 each quantity 50
Food prep and storage containers - $10 each - need 12
Heavy Duty Stockpot - $75 each - in need of 2
Food container tubs - $12 each - in need of 20
Resident Storage
Storage Lockers - $299 each - need 70
Lockable Bins - $45 each - need 75
Storage Totes - $23 per tote - in need of 100
Miscellaneous
Folding Chairs (heavy-duty) - $33 each - need 30
Mini Fridge - $100 each - need 10