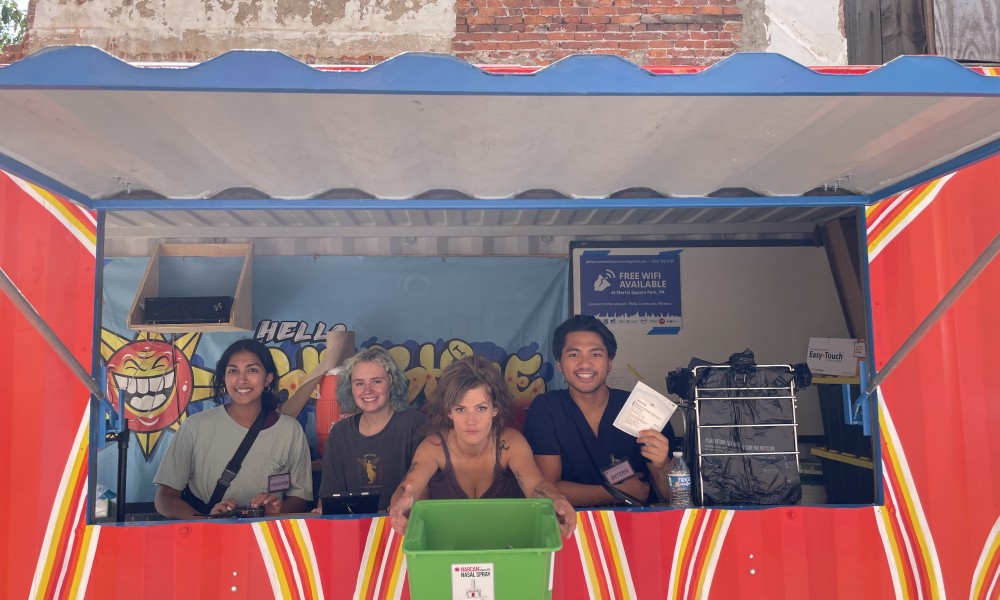 The Community Engagement and Volunteer Services (CEVS) program at PPP encompasses volunteering, internships, and harm reduction education. Please complete and submit this form if you are interested in volunteering or interning at PPP. Please note that we do not have volunteer opportunities on weekends except for Community Cleanup (see below). 
The programs that need volunteers regularly include: Syringe Services, Overdose Prevention Services, the Drop-in Center, Womxn's Night, Men's Night, and Beacon House.
PPP also manages a monthly Community Cleanup with long-time volunteer Roz Pichardo. Please register to volunteer for Cleanup here.