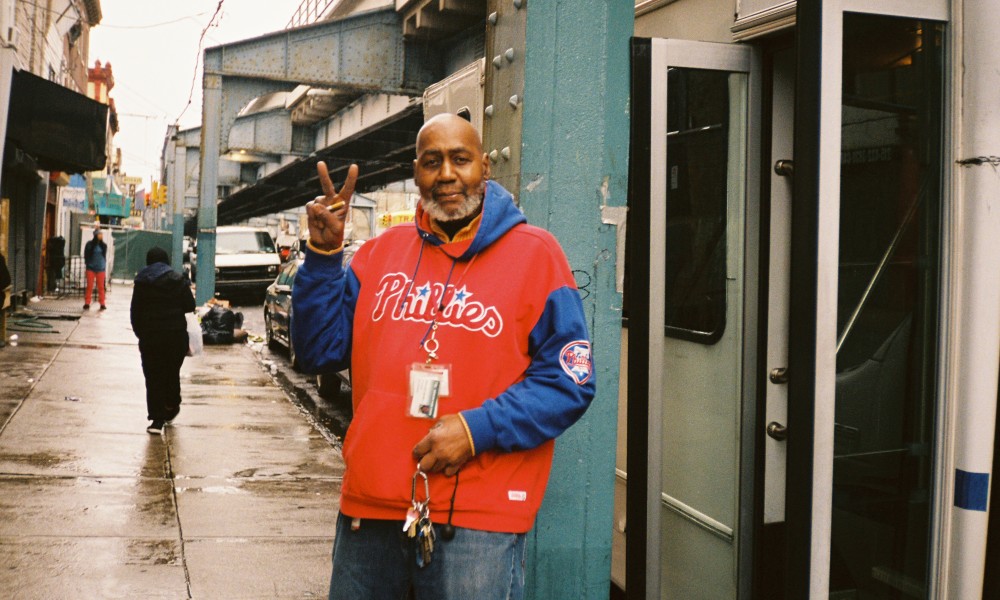 ​PPP seeks to promote health, empowerment and safety for communities affected by drug use and poverty.

Our Mission
To promote health, empowerment and safety for communities affected by drug use and poverty.
Our Vision
Prevention Point is working towards a world in which: 
There will be social and economic justice for disenfranchised people. Behaviors such as drug use will be viewed as ever-present parts of the human experience.
Services and support to reduce the harm associated with risky behavior will be readily available through social service and public health systems that are welcoming, nonjudgmental, and non-criminalized.
Our Values
Participants, staff members and the Board of Prevention Point Philadelphia (PPP) expressed the following values as fundamental to our mission:
Nonjudgmental
Respect
Trust
Justice
Responsibility
Advocacy
Flexibility
Transparency
Each and every individual is seen as unique and valuable. Each person is worthy of being treated with respect and in an honest and trustworthy fashion. Advocacy for social justice is practiced on a daily basis. Services are individualized, and shared responsibility in individual problem-solving and decision-making is encouraged and supported.
For transparency, we seek to regularly share information with, and receive ideas and feedback from, consumers, staff and other key community members.
Our Stance: Black Lives Matter
Prevention Point Philadelphia stands with Black and Brown communities in the continued fight to end systemic racism and discrimination. All people deserve respect, dignity, and a life worth living.
The failed policies of the War on Drugs exploit the vulnerabilities of the poor and disproportionately harm Black and Brown communities. It has led to mass incarceration, broken families, and a loss of hope. We must end this war and invest in our communities instead.
Black Lives Matter. We must all continue to work together to create a more just and equitable society.