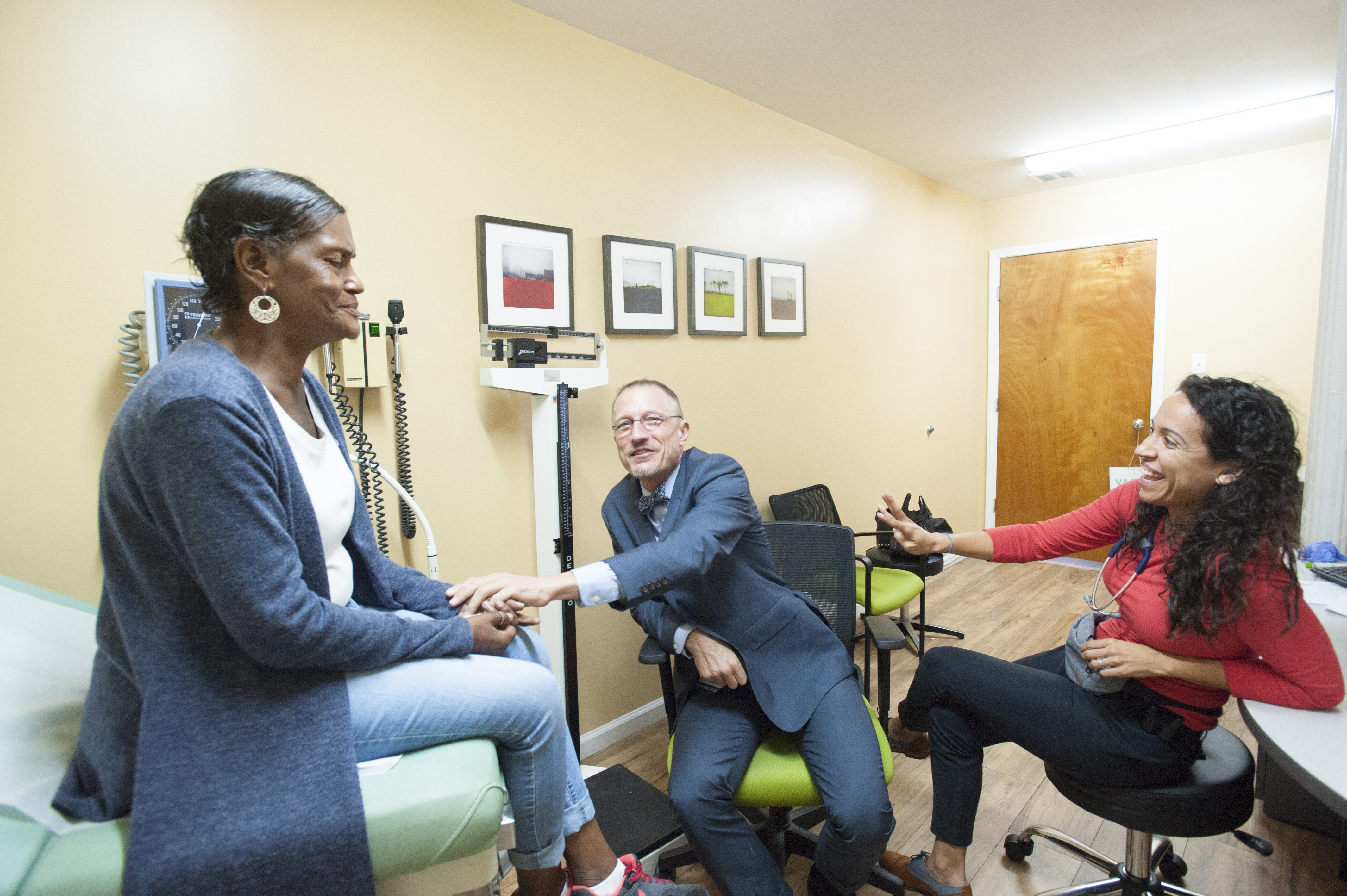 Help End Overdose Deaths in Philadelphia
Philadelphia surpassed 1,150 overdose deaths in 2018. Support our campaign to put an end to these unnecessary deaths in 2019.
What We Do
Testing, Treatment, and Medical Clinics
PPP regularly provides HIV and HCV testing and linkage to care. Free medical clinics are also available multiple times per week. Click on Streetside Health Project to find out more.
Drop-In Center
The John Paul Hammond Drop-In Center provides participants with a safe place to find shelter from the street and become linked to social and medical services.
Syringe Exchange Program
As the longest-running service provided by PPP, the Syringe Services Program has been a major factor in reducing the number of new HIV infections in Philadelphia.
PPP's newsletter
Interested in staying up-to-date with what we're doing? Sign up for our newsletter!
Donate to Broad Street Ministry!
Help out our friends at Broad Street Ministry by donating clean, gently used clothing. They are currently accepting men's clothes (all sizes) and women's clothes (size 16 and up): jeans, khakis, hoodies, coats, t-shirts, baseball hats, sneakers, shoes, work boots, winter hats, gloves, etc. To schedule a donation drop-off, email [email protected] or call 215-735-4847 x118. Your support is greatly appreciated!