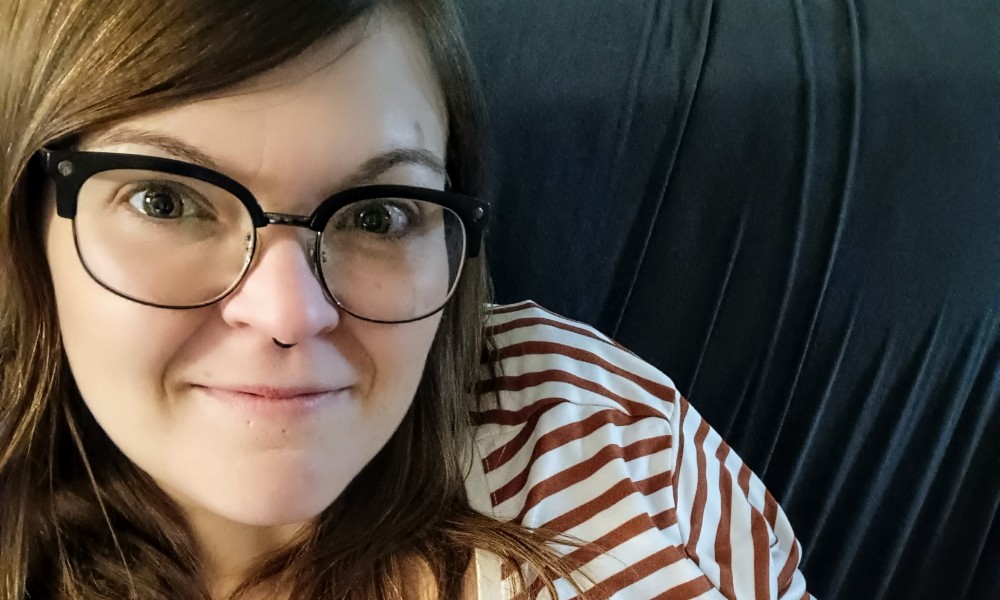 As an addict, you expect to be looked down on by others. They (Prevention Point) never did. They were just compassionate. They wanted to help, not judge.
Brooke doesn't know how many times she overdosed—19? 20?—but someone was there to reverse the damage with Narcan each time. "I don't know if I was actively trying to kill myself, but I wouldn't have cared if I died," says Brooke, now 36, describing the months she spent living on the Kensington streets.
"There were times SEPTA cops Narcan'd me, and I'd curse them out. 'Let me die next time.' That was such a terrible life."
She was homeless and hopeless, but there was always one place where she felt safe: Prevention Point Philadelphia (PPP). At PPP, she could grab a few hours of sleep; get food, clothing, and sterile syringes; or enjoy a shower and a clean bathroom. She could pick up Narcan, which saved her life and which she used to save multiple friends. When Brooke injured her hand and needed surgery, she'd go to PPP for antibiotic ointment.
When she needed an identification card, someone from PPP took her to get a driver's license. "I'd pretty much go there every day for something. It was a safe place where I had people I could rely upon," says Brooke, now living in North Carolina with her infant son and fiancé.
"As an addict, you expect to be looked down on by others. They (PPP) never did. They were just compassionate. They wanted to help, not judge." 
Brooke began using opioids in her early 20s, eventually using heroin. During her decade-long struggle, she tried to quit five times. Her sixth try was her last. "My clean date is September 27, 2018," she says."I definitely wouldn't be here if I hadn't gotten into recovery," Brooke says. "I give a lot of credit to the organizations like Prevention Point that help people facing homelessness in Philadelphia. Some people think of that as enabling. For me, (these organizations) helped me stay alive until I didn't need that anymore."