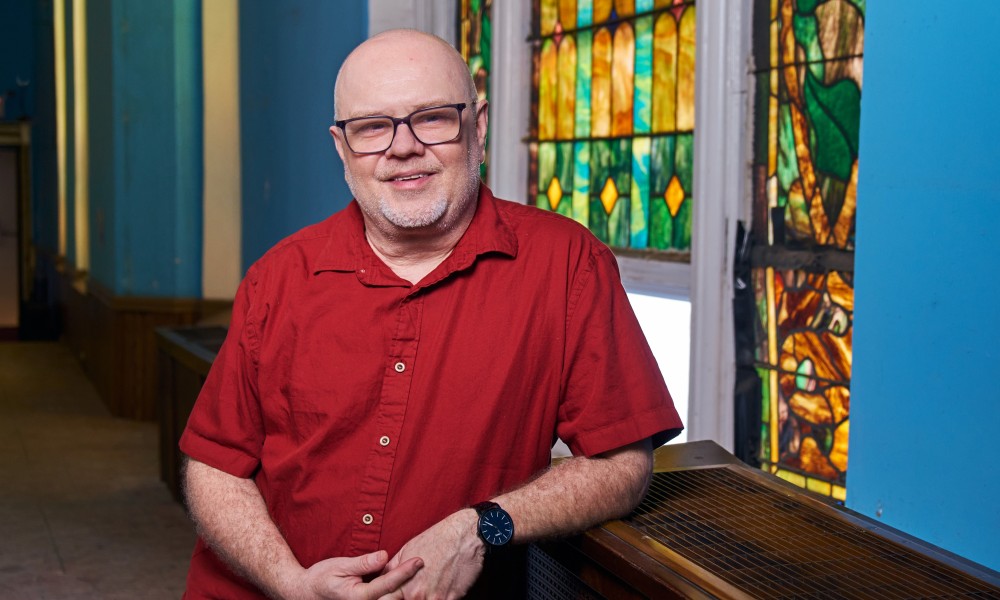 Dear Prevention Point Philadelphia community,
It is with sadness that we announce the departure of our Lead Executive Officer, Jose Benitez, who shared with us his desire to pursue new opportunities outside of our organization effective June 30, 2023. Jose has been an invaluable member of our team and has made countless contributions to our harm reduction mission over the nearly 16 years he has led this organization. We are grateful for his leadership, dedication, and hard work and we will sorely miss him. 
During Jose's tenure, Prevention Point Philadelphia (PPP) grew from a staff of about 20 people to 130 people, and has significantly increased the range of harm reduction services that PPP provides, including case management, in-house medical care including HIV, Hepatitis-C, and PrEP care, housing services, and treatment for opioid use disorder. We are deeply appreciative of Jose's contributions and the legacy he leaves behind.
We will be conducting a comprehensive search for our next Lead Executive Officer, and we are committed to finding a leader who can build on Jose's accomplishments and help guide us into the future.
In the interim, over the next several months, Jose will be working closely with the Board of Directors and staff to ensure a smooth transition of leadership. The Interim Lead Executive Officer will be Silvana Mazzella, who currently serves as PPP's Associate Director, and has been in a leadership role at PPP since 2008. We are confident in her extensive knowledge of the full operation of our organization and know that her commitment to our participants is extraordinary. 
On behalf of the entire Prevention Point community, we want to extend our sincerest thanks to Jose for his service and wish him all the best in his future endeavors.
Sincerely,
Ann Ricksecker
Prevention Point Philadelphia Board Chair
And the Prevention Point Philadelphia Board of Directors
Photo Credit: Jeff Fusco