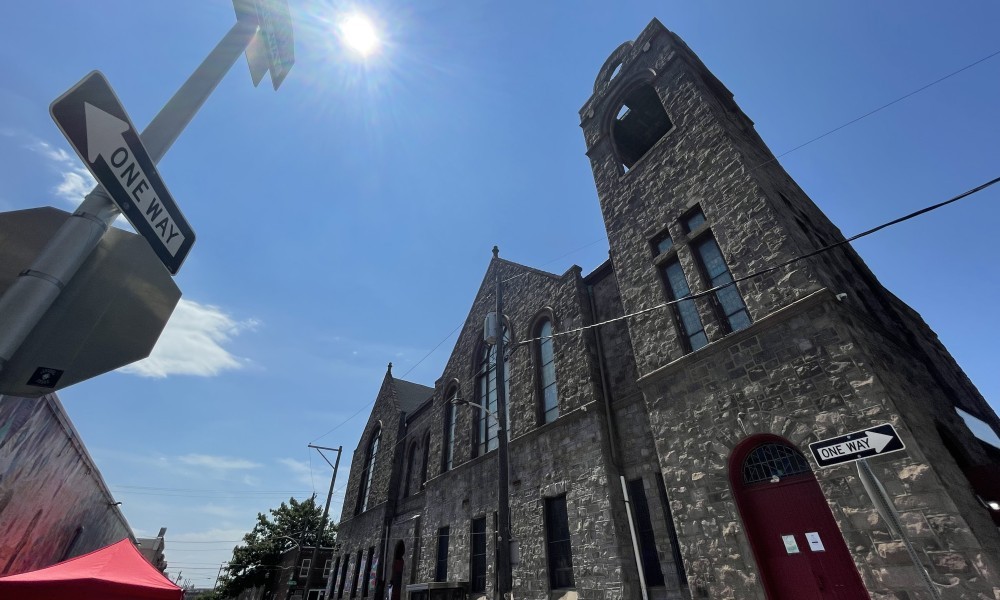 I am alive, I am sober, and I'm happy with the man I am becoming once again.
To all the Volunteers and Friends at PPP:
My name is Mark. I spent five horrible weeks from the beginning of December 2022 until the first week of January this year living on the streets of Kensington. Thanks to all of you for showing me that my life didn't have to be that way and that there are still people in this world that really do still care. Although not right away, with drive and endurance, I finally made it! Today I am alive, I am sober, and I'm happy with the man I am becoming once again.
Who could have thought that I could go from a missing persons flyer on a Facebook post to being housed in a sober-living environment and rebuilding the love and trust with the same people I convinced myself had given up on me! I'd like to say thank you to all of you who attempted to break through my stubbornness and try to get me to see that there is still a purpose for me in this world.
I would like to give a special thanks to Carlos because when I finally threw my hands in the air and surrendered, he dropped everything he was doing and helped me get in contact with my wife. He had me in a car and on my way out of Kensington within 15 minutes. Although it took a few rehabs and detoxes since then, I now have over 30 days clean and I have never felt more alive in my life!
All of you are guardian angels in your own way and don't ever tell yourselves you're not. You've all had a part in saving my life and who knows how many others!