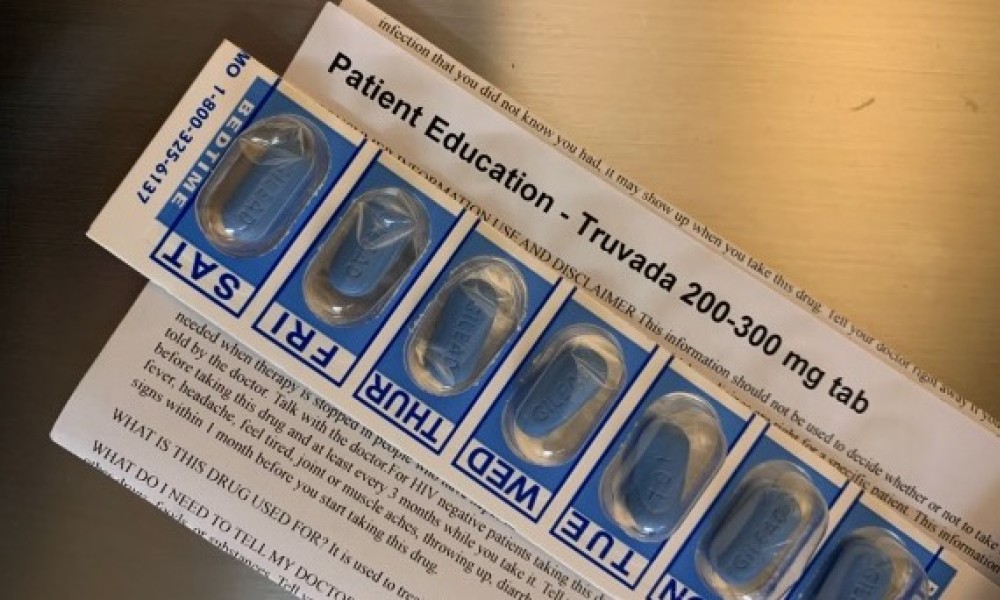 PrEP (Pre-Exposure Prophylaxis) is a powerful tool in reducing the risk of HIV acquisition through certain sexual activity and/or substance use. PrEP is administered as either a once-daily pill OR as an injection every two months. PrEP is up to 99% effective at preventing HIV acquisition, especially when used alongside other risk-reduction tools such as barrier contraceptives and exchanging used syringes.
At Prevention Point Philadelphia (PPP), every participant who receives a rapid HIV antibody test is screened for their eligibility for PrEP and can be referred to our on-site PrEP clinic for next steps. Our PrEP clinic is staffed with certified phlebotomists and care navigators who work to start participants on PrEP as soon as possible.
Care navigators follow up regularly with each participant to ensure PrEP continues to work well for them and to pursue the goals each participant sets for themselves. PrEP is accessible at no cost to the participant, regardless of insurance.  
Clinic hours: Monday – Friday, 9 am – 4 pm
Contact: Kareem Mims, kareemmims@ppponline.org, 215-268-2993